We're the leading glaziers in Newcastle-upon-Tyne and Northumberland
– Trust us for top-quality glass solutions –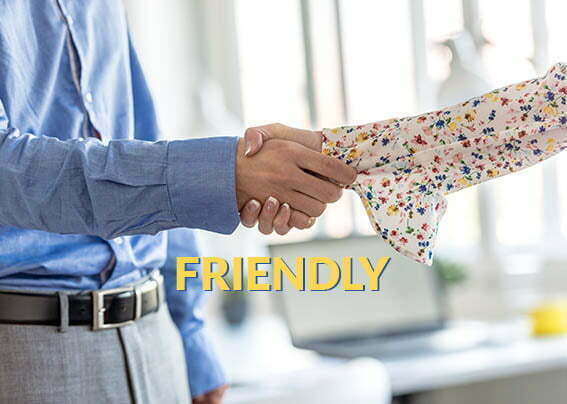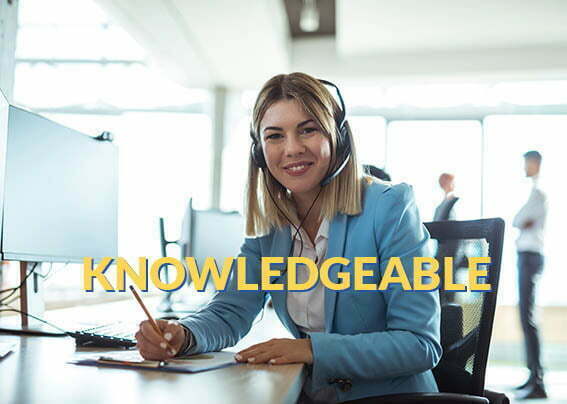 Experienced Glazing Company
Since 1990, our family-owned business has specialized in fitting various types of glass for homes and commercial premises. Our glazing services include replacing clouded or misted double glazed units, as well as broken single glazed windows and doors. Our highly experienced glaziers provide a 5-star rated service across Northumberland, including Ponteland and Newcastle-upon-Tyne. Please note that we do not replace frames or alter hinges and locks.
SINGLE GLAZING
Our services cover the supply and installation of various glass types for both single and double glazing frames. We offer a wide range of options, from plain and straightforward panes to more ornamental designs.
DOUBLE GLAZING
Misted double glazed units are a common issue resulting from failed seals. Fortunately, D.B. Glaziers can help restore clarity to your windows.
GET IN TOUCH
All door glazing is categorised as indoor and located at a low level, requiring safety glass. D.B. Glaziers offers an extensive selection of glass types to meet your needs.
WHY D.B. GLAZIERS ARE THE NUMBER ONE CHOICE
30+ years of experience
Supply and installation in existing frames
Exceptional product quality
5-star rated service
Prompt repairs as necessary
But don't just take our word for it - browse through our reviews to see for yourself.
NEED GLASS REPLACED URGENTLY?
CONTACT US
A broken window isn't just cosmetic, it also poses a security risk. Fortunately, D.B. Glaziers can swiftly provide and install an extensive array of glazing products.
Contact us today for quality glazing.
Providing exceptional service for over
0
years
I rang at 1pm on a Saturday afternoon looking for a company that was able to replace a broken window in an aluminum frame.
But I got so much more, I was given good advice about what different types of glass I could have, plus a quote and the possibility of having the work completed on the Monday morning. That's an incredible 48 hours from saying hello.
This company gets my vote of confidence for quick, friendly, hassle-free work that's also at reasonable prices.
Helen